Where To Celebrate 4th Of July In Kansas City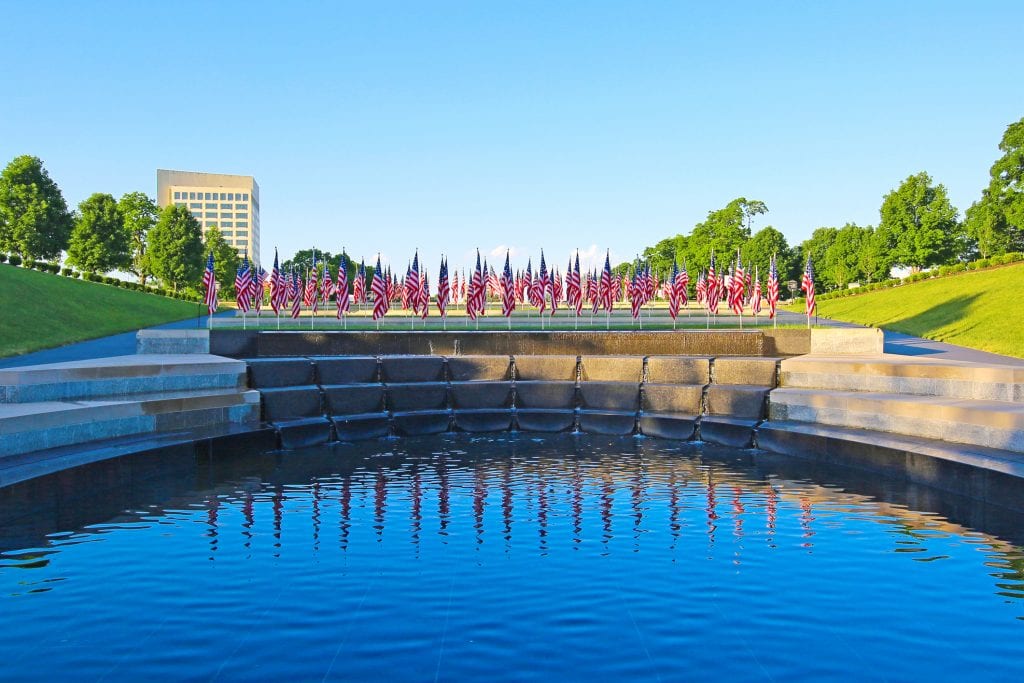 1 Royal Way, Kansas City – 15 mins
Watch the Kansas City Royals play the Cleveland Indians followed by fireworks. Tickets start at $20 and can be purchased here.
When: July 2-3 at 7:15pm and July 4 at 12:15pm
Cost: Regular admission ticket fee
Berkley's Riverfront – 11 mins
Riverfest features live performers as well as food trucks, beverages, kids scavenger hunt, kids activity tent, a cornhole tournament and more. Grab a lawn chair, blankets, sunscreen and bug spray so you can enjoy Kansas City's celebration.
When: July 4th, 3pm-10pm
Cost: $5 purchased online or cash at the gate
9711 W. 109th St. Overland Park – 20 mins
Start your independence day off right with a yoga class, Veterans appreciation dinner, performances, food trucks, cold beverages followed by fireworks around 9:45pm.
When: July 4th, 5pm-10pm
Cost: Free
Longview Lake Shelter #13 9890 Longview Road Kansas City – 25 mins
Celebrate the 4th with free concerts, free TMC Kid's games/inflatables, Military Salutes & Skydives. They will also have food trucks serving BBQ, burgers, Mexican, Asian fusion, kettle corn, ice cream and more. Conclude your night with some of the largest fireworks in the midwest.
When: July 4th, 5:30pm-10pm
Cost: Free
4545 Worlds of Fun Ave, Kansas City – 24 mins
Participate in the rides, activities, swim worlds and home-style BBQ. Stay for the end of the night and enjoy the firework show accompanied by a patriotic soundtrack.
When: July 4th
Cost: Regular admission ticket fee
6800 Zoo Dr, Kansas City – 18 mins
Take advantage of the Independence day discount and watch the animals interact with patriotic enrichment. This could include, toys, games, activities or food that entertain the animal. It is also a great way to learn more about animal enrichment for your own pets.
When: July 4th
Cost: Veterans & active duty military are Free, family members receive $3 off