Top Tourist Spots In Kansas City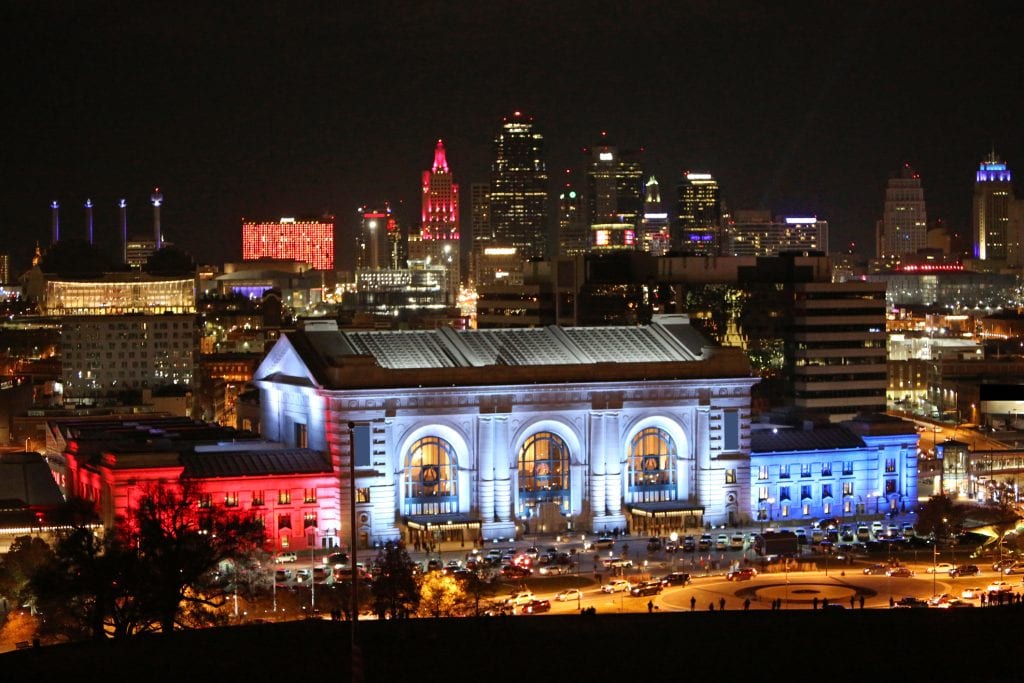 4525 Oak St, Kansas City – 6 mins
Celebrate culture and history during your visit at The Nelson-Atkins Museum. Collections include African, American, American Indian, Ancient, Architecture Design & Decorative Arts, Chinese, Contemporary, Donald J Hall Sculpture Park, European, Japanese, Modern, Photography and South(east) Asian pieces. Admission is free and there's an extra fee for exhibition access. Hours are Mon, Wed, Sat & Sun 10am-5pm, Thur-Fri 10am-9pm.
4545 Worlds of Fun Ave, Kansas City – 25 mins
Enter into a world of fun with rollercoasters, spins and slides. Kansas City offers screams, laughs and tears in some of their most thrilling rides: Bamboozler, Detonator, Mamba, Spinning Dragons, Timber Wolf and more. Summer hours are Sun-Fri 10am-10pm and Saturday 10am-11pm.
6800 Zoo Dr, Kansas City – 20 mins
Lions, Tigers and Bears Oh My! Kansas City Zoo attracts, connects and educates people near and far. Observe elephants, lions, leopards, blue poison dart frogs, sea lions and many more. Hours include Mon-Fri 8am-4pm and Sat-Sun 8am-5pm
2 Memorial Dr, Kansas City – 8 mins
Go back in time to one of America's most historic wars. The National WWI Museum & memorial provides a place to remember, interpret and honor those who fought. Hours are Sun-Fri 10am-5pm and Saturday 9am-5pm.
Union Station, 30 W Pershing Rd, Kansas City – 8 mins
Science city provides a hands-on experience for kids and adults to play, learn and discover. Attractions include The Arvin Gottliev Planetarium, Dinolab & Digs, Maker Studio and Engineerium. Hours are Mon-Sat 10am-5pm and Sunday Noon-5pm.
400 Grand Blvd, Kansas City – 12 mins
In 1856, Arabia sank with mystery cargo. It was recovered in 1988 and the preserved artifacts can be seen at the Arabia Steamboat Museum. Hours are Mon-Sat 10am-5pm and Sunday Noon-5pm. Admission rates range from free-$14.50 per person.