Things to do for Free in Kansas City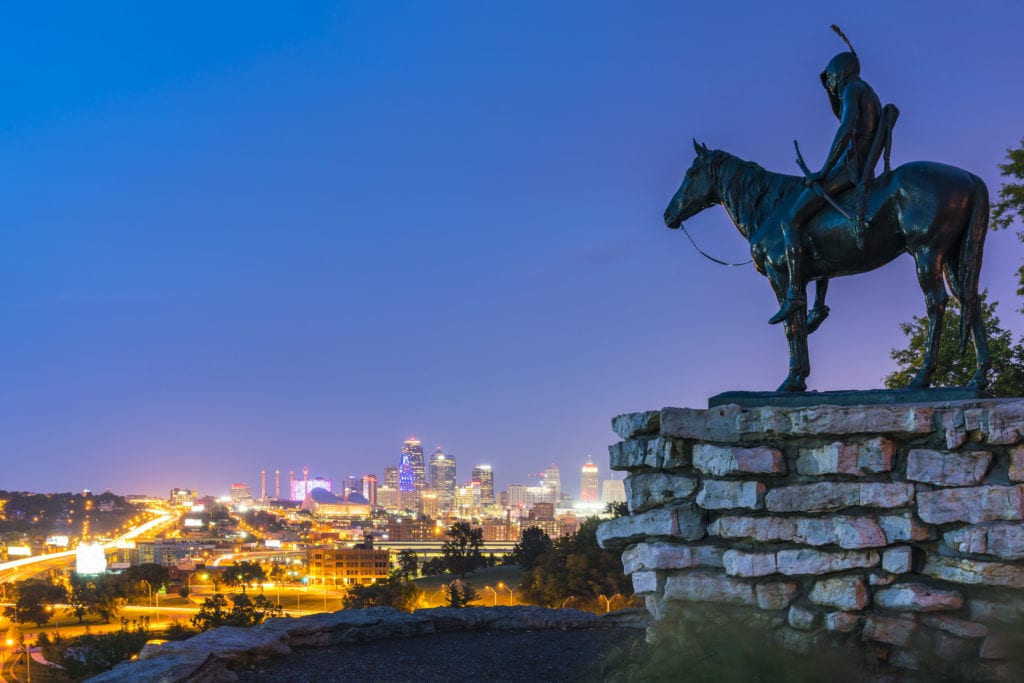 Visiting on a budget? Top free things to do in Kansas City
600 E 3rd St, Kansas City, MO 64106 – 11 mins
Travel through the Crossroads Art District, the Power & Light District and the local River Market
2501 Southwest Blvd, Kansas City, MO 64108 – 6 mins
Explore the unique history of Kansas City's favorite beer on a 40 minute tour
3700 Blue Pkwy, Kansas City, MO 64130 – 11 mins
Experience exhibits, displays, classes and stage performances highlighting the contributions African-Americans made to cultural development of KC.
1001 W Walnut St, Independence, MO 64050 – 22 mins
Hands-on museum that teaches children concepts of conflict resolution, communication and stewardship skills.
20 E 5th St #201, Kansas City, MO 64106 – 9 mins
Shop the market like a local and check out the variety of gift shops and restaurants it offers.
Crown Center, Kansas City, MO – 7 mins
A place to experience local dining, attractions and fountains. There are also free outdoor movies and music in the summer.
13800 Switzer Rd, Overland Park, KS 66221 – 25 mins
Family friendly attraction where you can feed barnyard, local animals, pony rides and more.
1 Memorial Dr, Kansas City, MO 64198 – 6 mins
Interactive exhibits that teach visitors about the Federal Reserve's role in the economy.
2501 McGee St, Kansas City, MO 64108 – 25 mins
Learn more about one of the world's largest card companies that started in Kansas City.
909 North, KS-7, Olathe, KS 66061 – 27 mins
Hike or bike around and explore educational exhibits, bird-watching and more at this outdoor adventure spot.
Check out their websites for more information regarding COVID-19 hour changes.