Kansas City Coffee Houses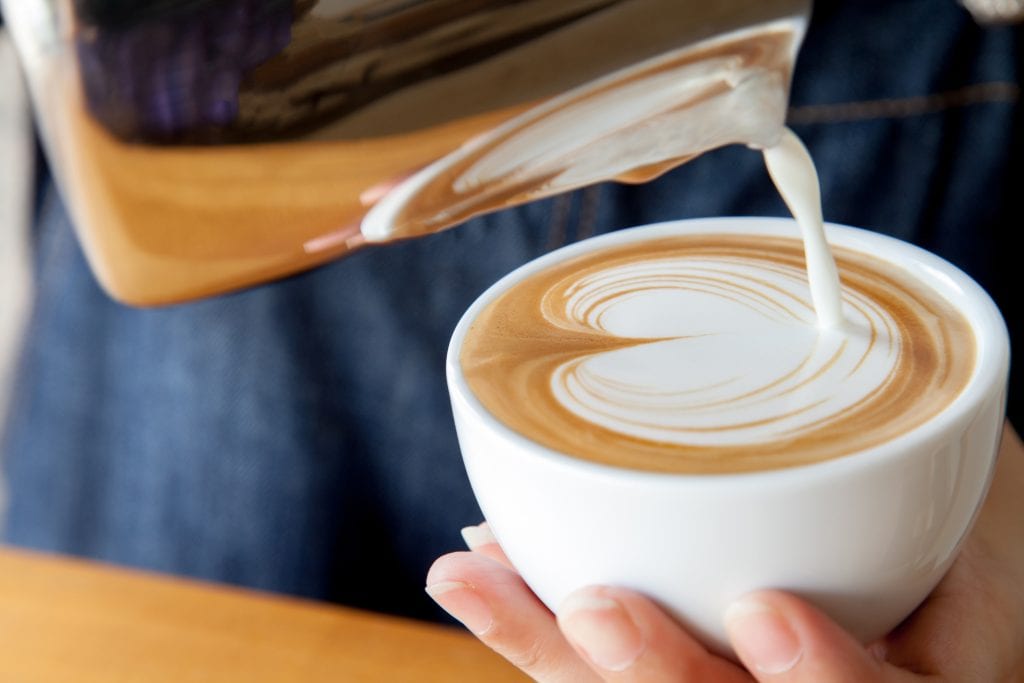 305 Main St, Kansas City – 11 mins
City Market Coffee House has been a local destination since 1996. They value sustainable and fresh practices when sourcing products in addition to the art and science of coffee making. City Market offers an assortment of coffee as well as smoothies, juice, milkshakes, breakfast and lunch. Hours are 6:30am-5pm daily.
310 W 8th St, Kansas City – 10 mins
Located in the heart of the Garment District downtown, Vested Coffee is surrounded by history that people can enjoy. They serve Onyx Coffee Lab in addition to products by Kansas City Baking Company, Shatto Milk Company, Hugo Tea Company, Geo Juice and Miir. Hours are Mon-Fri 6:30am-2pm and Sat-Sun 7am-2pm.
412 Delaware St B, Kansas City – 12 mins
Paying homage to the former name of the River Market area, Quay Coffee provides a place to study, read, relax and socialize. Menu items include: Espresso, Macchiatos, Cappuccinos, Americanos, Lattes and Brewed coffee. Hours are Mon-Sat 6:30am-8pm and Sunday 7am-4pm.
1624 Grand Blvd, Kansas City – 9 mins
Messenger coffee and Ibis Bakery bring together the Kansas City community with their carefully roasted coffee and seasonal baking ingredients. Messenger Café offers fresh bread, pastries, breakfast meals, Espressos, Macchiatos, Cappuccinos, Lattes, Americanos, Drip, Brewed coffee, Tea and Cocoa. Hours are 7am-6pm daily.
1901 Wyandotte St, Kansas City – 9 mins
Family owned and operated since 1994, Mildred's has grown into a popular place for breakfast and lunch in the Crossroads Arts District. They offer lunch sandwiches, salads, pastries, drip coffee, brewed coffee, tea, smoothies and more. Hours of operation are Mon-Fri 7am-5pm and Sat-Sun 8am-3pm.
708 E 19th St, Kansas City – 11 mins
The Wild Way is served out of a custom camper and values 100% real ingredients in their homemade syrups, caramels and chocolate sauce in addition to local coffee, chai, pastries, tea and recycling. Menu items include a variety of Espresso, Drip coffee, Hot Chocolate, Tea, Lattes and Cold Brew. Hours and location of the camper can be found here weekly.
548 Central Ave, Kansas City – 9 mins
Spitlog Coffee started in 2017 and has made a positive impact in the Strawberry Hill Neighborhood since. This coffee house offers a variety of Espresso, Brewed Coffee, donuts and a drive-thru lane for customer convenience. Hours are Mon-Fri 6:30am-5pm and Saturday 7am-5pm.