Halloween Celebrations In Kansas City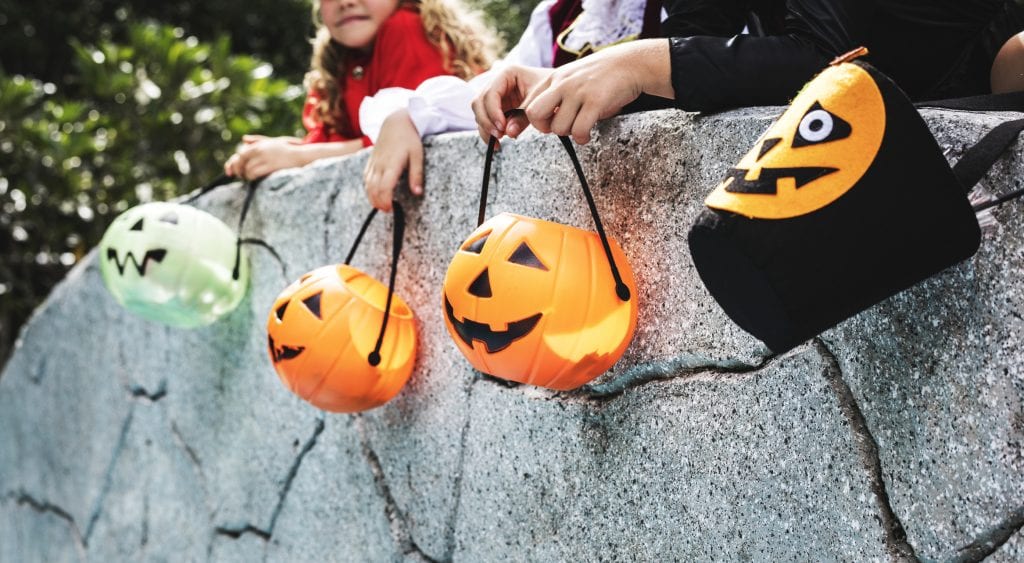 6800 Zoo Dr, Kansas City – 17 mins
Dress up in your best animal costume and join in the Halloween celebration at the zoo. Kids can trick-or-treat around the zoo and participate in themed activities and entertainment. Watch animals smash pumpkins through out the day.
Saturday:
9:30am – Lion tailed Macaques
10am – Langurs and Black Mangabeys
11:30am – Golden Lion Tamarins
Sunday:
10am – Baboons
Noon – African Kopje
2pm – Tree Kangaroos
Date: October 26th-27th
Price: Regular Ticket Admission Fee
Hours: 9:30am-5pm
8081 NW Roanridge Rd, Kansas City – 22 mins
Win $25 and a year of unlimited laser tag when you wear your best costume. Costume categories include: 5 and under, Elementary, Middle School, High School and Adults. You can also enjoy Trick-or-Treating, Face Painting, Arts and Crafts, Games and more.
Date: October 27th
Price: Free
Hours: 3pm-6pm
4545 Worlds of Fun Ave, Kansas City – 22 mins
Just treats and no tricks, this Pumpkin fest is a great place for kids to enjoy. Activities include: Peter Peter Pumpkin Eater, Franklin's Cool Coloring, Linus; Labyrinth, Count Snooptacula's costume contest, Pig Pen's Creepy Crafts, Trick & Treats with The Peanuts Gang, Haunted Homecoming, Skeleton Crew, Sally's Dance Spooktacular and Pigpen's Petting Farm.
Date: Saturdays & Sundays in October
Price: $39.99+ per person
Hours: 11am-6pm
3218 Gladstone Boulevard Kansas City – 14 mins
Scarritt Renaissance Neighborhood Association hosts the 26th Annual Scare-It Halloween event. There are 8 blocks of Trick-or-Treating, Superheroes, Mascots, Food Trucks, Music, Haunted Houses and more. Grab your scariest costume and candy bag for lots of fun.
Date: October 31st
Price: Free
Hours: 5:30pm-8:30pm
4420 Warwick Boulevard Kansas City – 5 mins
Put on your costume and walk over to Kemper Museum of Contemporary Art for a unique Halloween Experience. Trick-or-Treat for Art Inspired treats (doesn't include candy) and then create your own mixed media mask to go with your costume.
Date: October 31st
Price: Free
Hours: 4pm-6pm CTD