Food & Music Festivals In KS City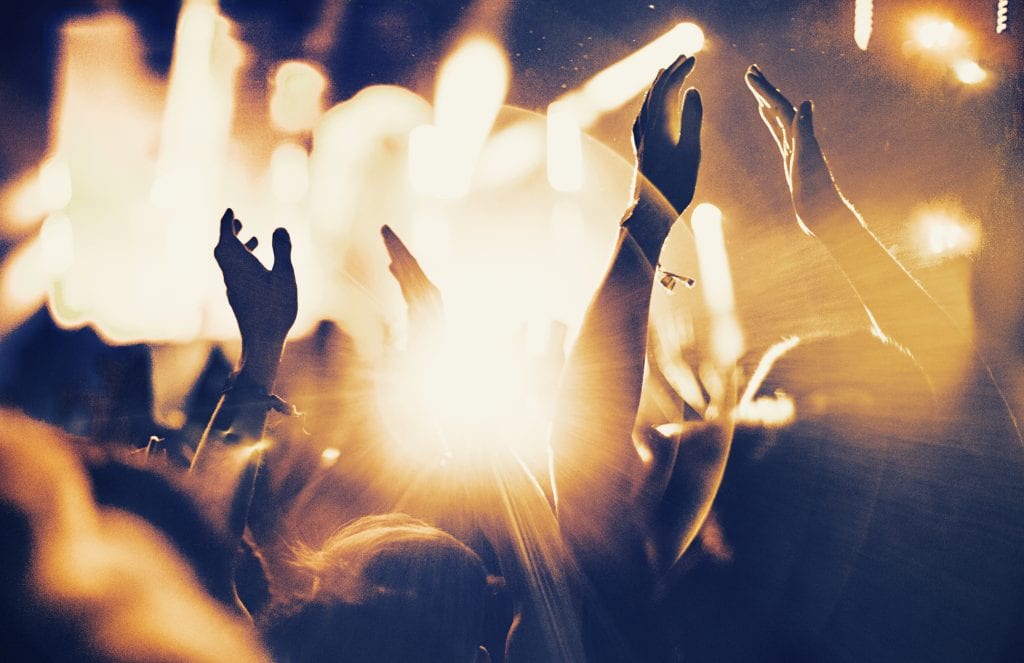 604 W 48th St, Kansas City – 5 mins
Just a short drive and even shorter walk, The Better Cheddar offers various classes and tastings through out the year. This specific one includes a tasting of multiple cheeses, wines and other dipping appetizers.
Date: August 18
Time: 7pm-9pm
Price: $50 per person
7834 Raytown Rd, Raytown – 19 mins
Pack a picnic and enjoy music in the park. Kenagy Park sprovides a fun place for family and friends to gather and experience Dick Smith Ford, KCP&L, Fun house Pizza, Saber Cycle, Raytown-Brooking Eagle, Teetering Rocks and more.
Date: August 24
Time: 9am-6pm
Price: Free
6320 Manchester Avenue, Kansas City – 17 mins
Celebrate the end of summer with one of Kansas City's largest concerts. This event features Dovey Magnum, Mavado and Konshens. Get your tickets today!
Date: August 24-25
Time: 7:30pm-1:30am
Price: $45-$80
Crown Center Ice Terrace, Kansas City – 8 mins
Explore Irish culture in Kansas City at the Crown Center Ice Terrace. The Irish Fest offers Irish bands, heritage workshops, exhibits, genealogy and more.
Date: August 30-September 1
Time: 9am-6pm
Price: Ticket Purchased
2715 Rochester Ave Kansas City – 13 mins
Bring your appetite to Kansas City's Labor Day Wing tasting. The ticket includes 15 wing samples, yard games and music. Restaurants participating are The Blue Line, Gus's Fried Chicken, No Other Pub, Smokehouse BBQ, The Rub BBW and Catering and Granite City of Zona Rosa. Wet naps will also be provided.
Date: August 31
Time: 2pm-11pm
Price: $25 per person