Cirque Du Soleil AXEL In Kansas City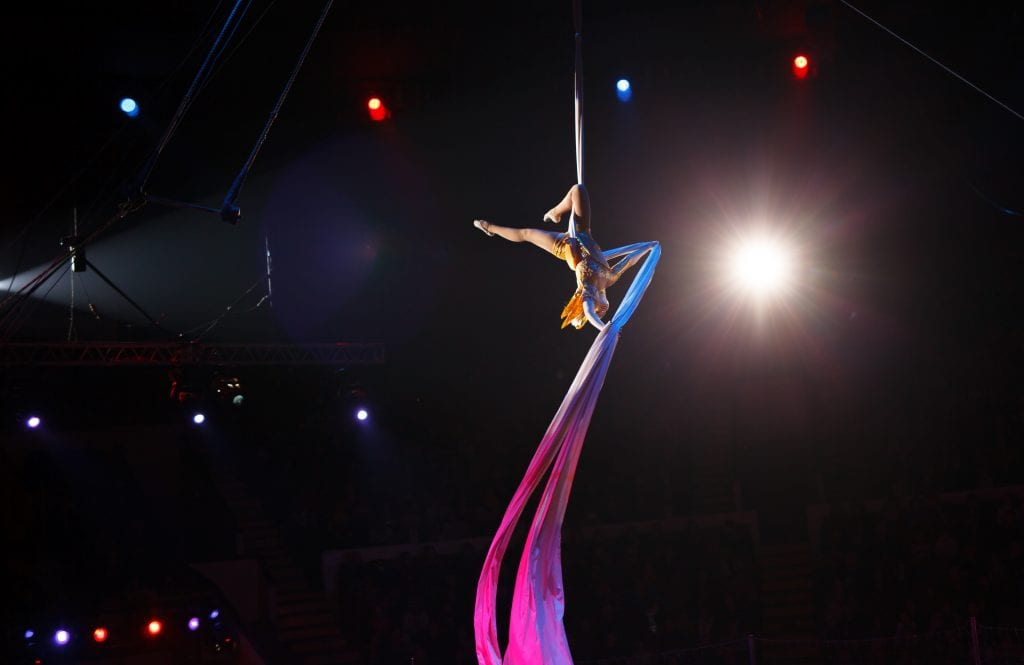 Cirque Du Soleil is a Las Vegas favorite. Since their first show they have performed a variety of themed shows. These include: OVO, AXEL, Michael Jackson ONE, KA, Mystere, O, R.U.N, The Beatles LOVE, Zumanity, VOLTA, Crystal, NYSA, TOTEM, JOYA, The Land of Fantasy, PARAMOUR, KURIOS, LUZIA, KOOZA, Amaluna, Bazzar, Alegria, Messi 10, Corteo, Trois-Rivieres and Drawn to Life.
Dates & Times:
January 30th (Thursday) – 7:30pm
January 31st (Friday) – 7:30pm
February 1st (Saturday) – 11:30am
February 1st (Saturday) – 3:30pm
February 1st (Saturday) – 7:30pm
February 2nd (Sunday) – 1pm
Where: Sprint Center 1407 Grand Boulevard Kansas City, MO 64106
Mins away from hotel: 12 mins
Prices: range from $44-$125+ depending on seat selection
Watch AXEL skate his way through love and adventure in this Cirque Du Soleil spectacular. The show is filled with music, colors, projections and acrobatic skating performances that are sure to amaze. The story follows AXEL and Lei as they search for the mystical Vi.
You can purchase tickets here!