Christmas Events At Kansas City Zoo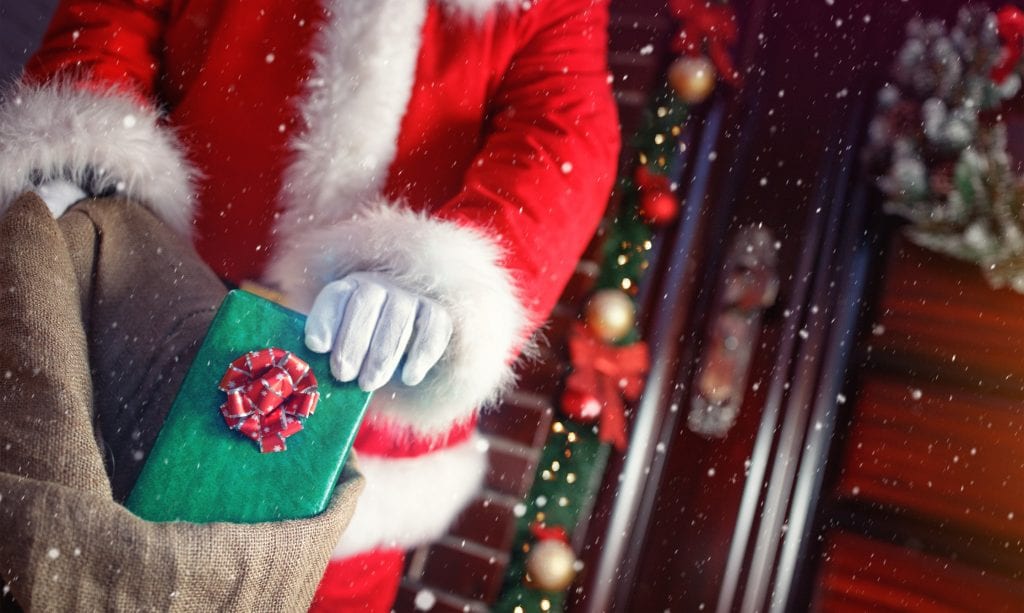 6800 Zoo Dr, Kansas City, MO 64132 – 17 mins
Meet Santa at the Zoo
Date: December 7th-8th
Time: 10am-3pm
Write letters to Santa and Mrs. Claus when you visit the Kansas City Zoo. Afterwards you get a chance meet the jolly man and tell him what you want for Christmas. Friends of the Zoo members will be welcome to an exclusive breakfast snack and meet and greet with Santa December 7th 8:30am-9:30pm.
Santa Dives
Date: December 7th-8th, December 14th-15th and December 21st-22nd
Time: 2pm-2:30pm
Get in the Holiday spirit when you watch Santa Clause swim with the penguins at Helzberg Penguin Plaza. This is a great opportunity to take a picture with Santa and his penguins in the back.
Santa Delivers
Date: December 14th– December 15th
Time: 10am-3pm
Watch Santa deliver presents to animals throughout the zoo.
10am – Santa and Mrs. Claus decorate the tiger exhibit with lights
10:15am – Tiger treats
11:30am –Wings of Wonder Bird Show
12:30pm – Goats
1:30pm – Sea Lions at Sea Lion Splash
2:30pm – Camels
3pm – Ring tailed lemur in Discovery Barn
The zoo will be closed Christmas Day