Best Breakfast Dining In Kansas City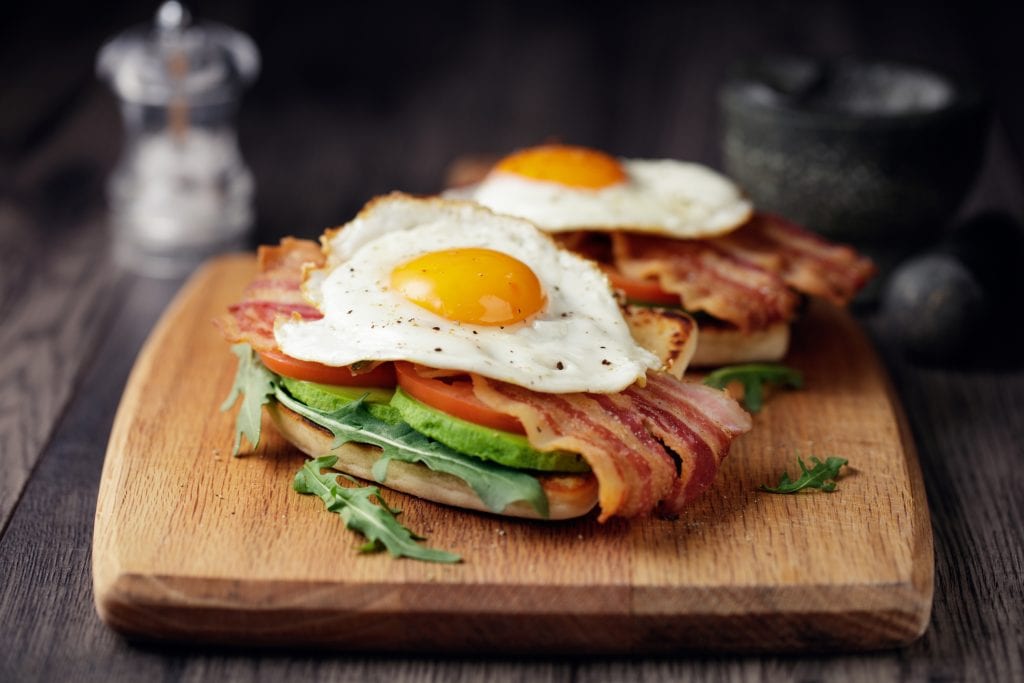 4059 Broadway Blvd – 2 mins
Locally owned and serving brunch every day of the week, The Corner aims to keep their eatery fresh, inspiring and delicious. Enjoy eggs, bacon, sandwiches, hashbrowns and more. They are open daily 6am-3pm.
300 Delaware St – 10 mins
Farmhouse embraces their local community as partners in their "Farm-to-Table, Tip-to-Tail" goal. Here, lots of consideration is taken into deciding how many local farm animals will be used for the food that is being consumed. This includes, chickens, cows etc. Seasonal and comfort foods can also be found at this local restaurant. Breakfast is served Mon-Thur 8am-10am, Friday 8am-10:30am and Brunch is Sat & Sun 9am-3pm.
2601 Holmes St – 8 mins
Succotash is located in the heart of Longfellow, just a short drive from the hotel. They offer eggs, wraps, scrambles, omelets, Benedict, pancakes, appetizers, soup, salad and sandwiches. Hours are M-T 8am-2pm and Wed-Sun 8am-3pm.
1320 W 12th St – 10 mins
This brunch eatery is family owned and operated. They serve sandwiches, breakfast burritos, quiche, potatoes, egg and biscuits and gravy. They are open Fri-Sat 9am-3pm and Sunday 11am-3pm.
8002 N Oak Trafficway – 20 mins
Kate's kitchen is named after the owners daughter. There is a variety dishes: scramblers, burritos, fried chicken, biscuits & gravy, omelets, Benedict, breakfast sandwiches, pancakes, french toast, waffles and cinnamon rolls. Hours of service are Mon-Fri 6:30am-2pm and Sat-Sun 7am-2pm.
2934 Southwest Blvd – 6 mins
The Mixing Bowl serves up a Kansas City experience. Weekend specials include flapjacks, biscuits & gravy, crossroads country breakfast and stockyard breakfast sampler. Hours are Mon, Wed-Fri 7am-2pm and Sat-Sun 7am-3pm.