Bar K Puppy Bowl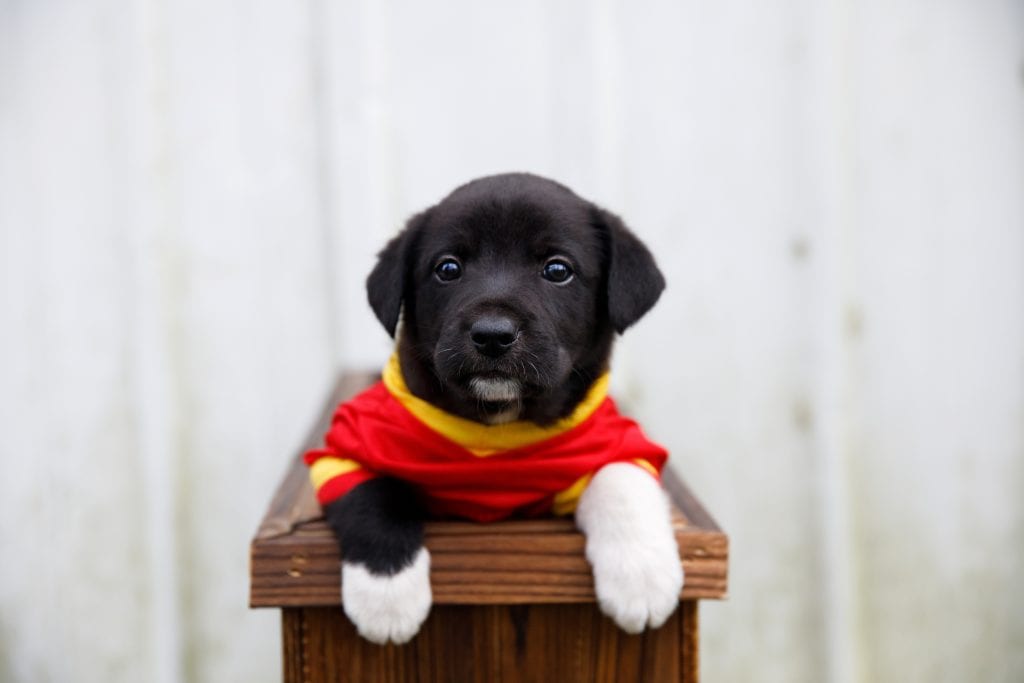 If you love puppies, this is the place for you! Bring your pooch or watch other puppies try out their football skills in Bar K's first annual puppy bowl.
Address: 501 Berkley Pkwy, Kansas City, MO 64120
Travel from the hotel: 12 mins
Date: February 1st 2020
Time: 11am-3pm
Cost: Free
Bar K features a dog park with a modern bar, restaurant and coffeehouse. Dogs are welcome while you drink and dine.
Puppies must be 3-9 months old and current on vaccinations. Register your pup between 11am and 12:30 at the front entrance. 15 minute games will start at 1pm, 1:30pm, 2pm and 2:30pm.
This consists of a 4 game series of puppy games and play where each puppy will receive a bandana. People will receive $5 Lagunitas drafts and $18 4-can Lagunitas buckets.
Other events happening on Feb 1st
Adoption Saturday with Always and Furever in Petfinder Park (11am-1pm)
Live music with Nathan Corsi (2pm-5pm)
Make a day out of this puppy celebration and help support a popular Kansas City spot!